CUSTOM FRAMING ARTWORK
For more than 30 years our team has provided custom framing services of any sized artwork. We carry about 800 frames for instant selection or we can order something more if that just isn't enough. Nearly all our frames are made in the USA and are available in a humongous variety of frame materials, colors and sizes.
Stop by our showroom to discuss your project, see our smiling faces, and view the possibilities!
See a Map to Pop In & Visit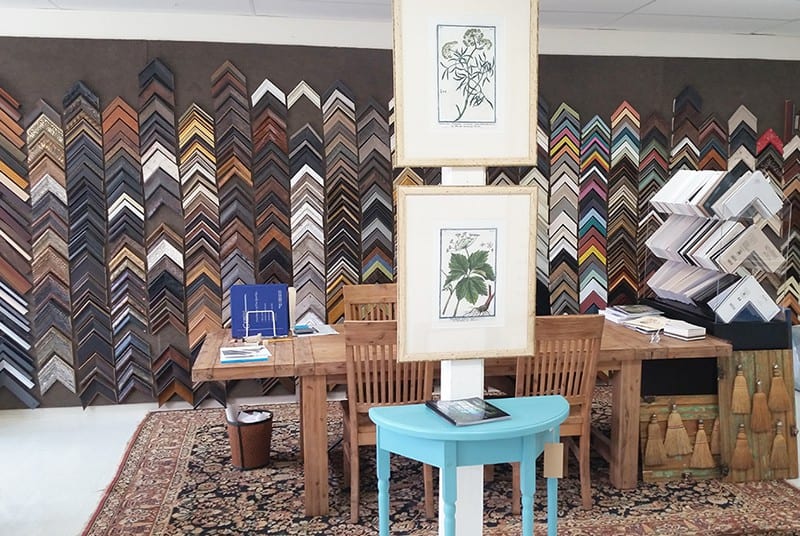 CUSTOM ARTWORK PUBLISHING SERVICES
Will artwork sell better in your store if it has a touristy town or lake name on it? Or a famous landmark? Will custom words of any kind make a piece a sure sale in your shop?
We can customize specific artwork that will make it exclusive to you! Then of course we offer it to you on a wholesale level time after time. Order 1 piece or 100 pieces. You can't lose! Oh, and did we mention at least a zillion times that it comes custom framed?
Let's Talk About It