---
Wholesale Art Supplier to Wisconsin & Northern Illinois Retail Home Furnishing Stores & Design Studios
---
LOCALLY PRINTED & FRAMED ARTWORK
Interior Elements in Eagle, WI provides fabulous art publishing services to both retail and wholesale customers around Wisconsin and Northern Illinois. Fun & friendly retailers enjoy our Consignment Sales Program which lets them sell our framed artwork without the risk of buying anything upfront. It even includes free local delivery and swapping out unsold art before it gathers dust, so it's not a pain in the you-know-what. Selling our wide selection of framed artwork in your shop couldn't be easier! Crabby people need not apply.
All artwork is locally made in good 'ol Wisconsin in limited quantities or exclusive sets of designs. We have a huge library of antique, fun, unique, vintage and just plain beautiful images for wall décor. Artwork is available in large, medium, or Trump's hand sizes. We can also reproduce your personal images (well, not too personal or we'll be tempted to put them on our Facebook page). We have been owned and operated for over 30 years by Steve Shearer, an interior designer, custom framer and nuclear physicist (not).
SOCIAL FEED
[fts_facebook type=page id=107661182917813 access_token=EAAP9hArvboQBACvnZCrpGKuUSwQxGZCzk2RCMZAZBQZAAvwCmbSmt9UM5cDF0YNxXFIKAZCITbDQWpqplBwLjZCC9WZC17k4nNNqa198KFZCNZCB4RCmXXElwnmjiOwsmitHcMY55Nnbxiueg4QUpfnOxOv7l5uGfb2WfTNvsGfDhWJgZDZD posts=6 height=400px description=no posts_displayed=page_only]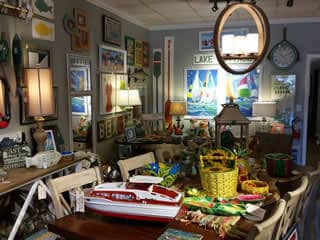 Sell on Consignment
Rather than buying artwork that might collect dust on your shelves for ages, try risk free consignment sales! And if you don't live in Timbucktoo, we even deliver and replace inventory for you! All you have to do is showcase our fabulously framed artwork and send us a check after you're done rolling around in a big pile of cash from the sale!
Sell Artwork
---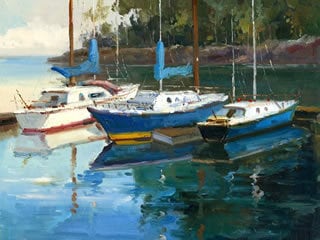 Gallery of Artwork
Check out our ginormous collection of artwork printed & framed right here in Eagle, Wisconsin and ready for delivery. You name it, we have it - animals, birds, bugs, fashion, floral, food & drink, landscape, maps, nautical, photography, sports, transportation, travel, Wisconsin themed and all kinds of other stuff (yes, literally called "other stuff").
---
See Art Gallery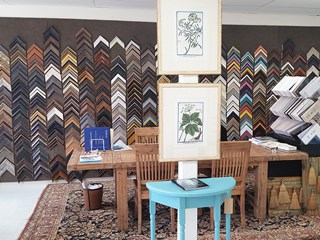 Printing and Framing
Since we print artwork right in our Wisconsin showroom, we can customize it with some local flair to really make it hard to resist - then we wrap it in the perfect mat & frame to boot! That's what happens when you buy local, from real people who aim to please! We can also provide custom framing services to you & your clients!
Custom Work
Consignment Sales are pain free! If it doesn't sell, we swap it for something new!